70% Discount
(3 Days Only) –
JVZoo Product of the Day
!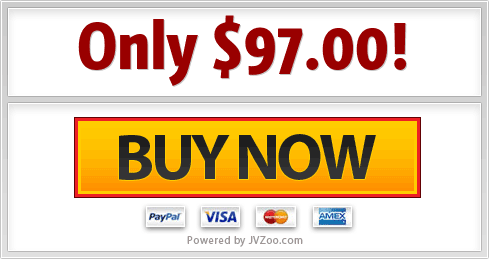 Check Out These
Sample Training Videos
!
Dear Internet Marketer,
Compelling videos sell more stuff….period.
Here is some recent stats on how huge video really is…..
The message is clear. More traffic. More Conversion. More Money. All because of video.
But, have you ever tried your hand at creating compelling and converting videos but found the task too hard or too complex?
If so, you are not alone.
The end result is that creating videos can be intimidating to most internet marketers, and at the best of times you feel like your computer has sucker punched you!
Or, perhaps you feel that to be successful you have to be on camera (and you don't want to be), or that you need to buy really expensive video equipment and gadgets.
"Nothing can be further from the truth!"
Hi, my name is Mark Dulisse. 🙂
I have been a professional online video marketer for over 5 years. When it comes to online video, I have done it all –  from developing video players and softwares, to "how to" courses for video.
Personally, I have made a ton of money online using the power of online video.
I am sure you have seen, and perhaps you have even purchased, other 'how to' video courses.
This video course is different, and here is why…
This is cutting edge training. No one reverse engineers a video production like I do, using the #1 software for making screencast videos, Camtasia Studio. With the release of Camtasia 8, everything is possible with video.
So, all I need to do is go out and purchase Camtasia 8 and start creating compelling and converting videos, right?
Wrong! Here's why…for the last TWO MONTHS, I have dived deep into Camtasia 8 and I have learned that CAMTASIA 8 HAS TWO MAJOR FLAWS
First, they are programmers, not marketers. Camtasia 8 is awesome, but

they don't do what we do

. Therefore, their training is lacking as there is nothing that puts everything in simple step-by-step visual details on how to actually create a compelling video that converts.
Second, Camtasia 8 does NOT support

AVCHD video files

that you import from your camcorder or camera. More on that later.
Cam Studio Secrets is the answer to help anyone and everyone create powerful and highly converting videos using the #1 software in the world.
In this course you will get and learn:
3 Hours

of Step by Step video tutorials with a "look over my shoulder approach" to creating and editing videos
Complete 'Reverse Engineering' of the video located at the top of this page, from start to finish.
How to create powerful 'powerpoint-like' presentations

using only Camtasia 8

Editing tips and tricks that make editing easy for the beginner
Quick start to the Camtasia Interface, Canvas, Timeline and Bins
How to use Camtasia to create 3D presentation style effects
How to create

Animations

with text and images for stunning results
How to do Trimming of Live Footage to turn your video into a

featured presentation

Best Audio settings and applied filters for best sound.
How to do

Recording of Voice Overs

How to create custom lower thirds for

stunning

introductions
How to cut and edit both

video and audio

for maximum results
Working with Camtasia 8 timeline with

Callouts, Transitions, and more…

How to use AVCHD camera video clips to work with Camtasia
The best video resolutions for web video with Camtasia
How to produce and export for best results
How to create

crystal clear videos

using Camtasia 8
And much, much, more….
Remember earlier, I mentioned that Camtasia does not recognize AVCHD video files from your camcorder or camera? Now, you can get exclusive access to my AVCHD Converter software. This light weight yet powerful software will convert your AVCHD files to MP4 format that will be ready for Camtasia 8.
Cam Video Secrets is a
Premium Course
for Internet Marketer's
without the Expensive Price Tag
!
Alright Mark, How Much?
With other premium courses charging at least $247, you would expect to pay a fortune, right?
Wrong!
Not only will you avoid paying a pricey fee when you buy…
When you Buy the Cam Video Secrets course TODAY, you will also receive these must have BONUSES completely free!
What an incredible offer! Let me summarize the total package you will be receiving.
Because I want to make sure that you have a chance to jump on this incredible product (plus all the free bonuses), I'm going to make your decision incredibly easy for you!
Your Decision To Buy Is Completely Risk Free!
Go ahead and order "Cam Video Secrets" below and try it for yourself. If you are not satisfied, I will give to you a 100% money back guarantee. Simply send to our help desk a request within 30 days of your purchase date and you will get a complete refund. No hassles. No questions asked. We part as friends.
You Can Try Cam Video Secrets Completely Risk Free!
Click the buy button below NOW to secure your copy of Cam Video Secrets for only…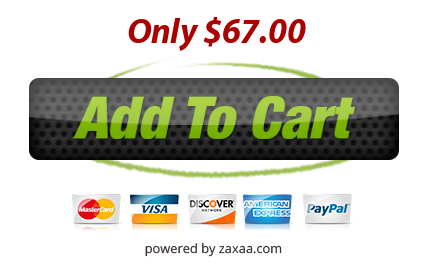 I am simply thrilled for you to enjoy this powerful training to help you succeed online and start creating profit boosting videos to make you more money.
Grab your copy of Cam Video Secrets and start making highly converting videos today. This offer is incredible.
To Your Success,
Mark Dulisse
P.S. You won't find another course with this calibre of high level training at this low price. You get the course, the software, all the bonuses…risk free with my 100% money back guaranteed.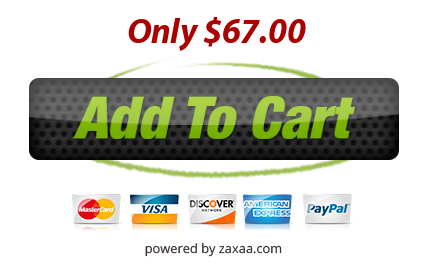 P.S.S. This Special Pricing for Cam Video Secrets is only available for our launch. There is no monthly fee's. Get all the savings now with this low one time payment option. Try Cam Video Secrets now, risk free by clicking the buy button below!